Spacey Ideas

A Consulting firm with
"Out Of This World" Ideas
---
Client List
---
SpaceLaunch™ News


Titusville, FL
---
The Florida Space Institute


Cape Canaveral Air Station, FL
---
Canaveral Society of Technical Societies


Cape Canaveral, FL
---
Space Congress


2000 May 02 - 05
Cocoa Beach, FL
---
Boggs Gases


Titusville, FL
---
BellSouth Mobility


Atlanta, GA
---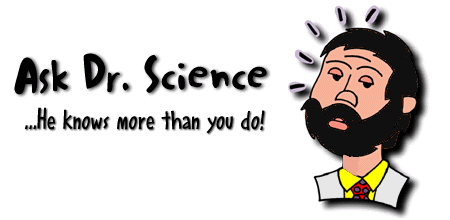 Ask Dr Science


Bay Area, CA

(Assisted in making this web site compatible
with Lynx, the non-graphic web browser)

---
Hire a consultant that's in such prestigious company?
"What a Spacey Idea!"™
---
Robert Osband, Consultant
Spacey Ideas

+1 321 543-8633 Voice
+1 321 635-4166 Pager
ozzie@spaceyideas.com

PO Box 6841, Astronaut Trail Station
Titusville FL
USA 32782
Earth

---
This page is http://www.spaceyideas.com/publicity/clients.html

Last Updated: 1999-10-07 13:52 UTC

"Spacey Ideas" and the ringed light-bulb logo are Trademarks of Robert Osband.

Return to the Spacey Ideas Home Page.